Situé dans la Baie de Cap d'Ail, Naos vous accueille du matin au soir, en période estivale pour y déguster une cuisine méditerranéenne, se prélasser sous le soleil éclatant et chaleureux de la French Riviera, et savourer la vie, le tout les pieds dans le sable fin.
Located in Cap d'Ail Bay, Naos welcomes you from morning to evening, during summer, to taste Mediterranean cuisine, lounge in the bright and warm sun of the French Riviera, and savor life, feet in the fine sand.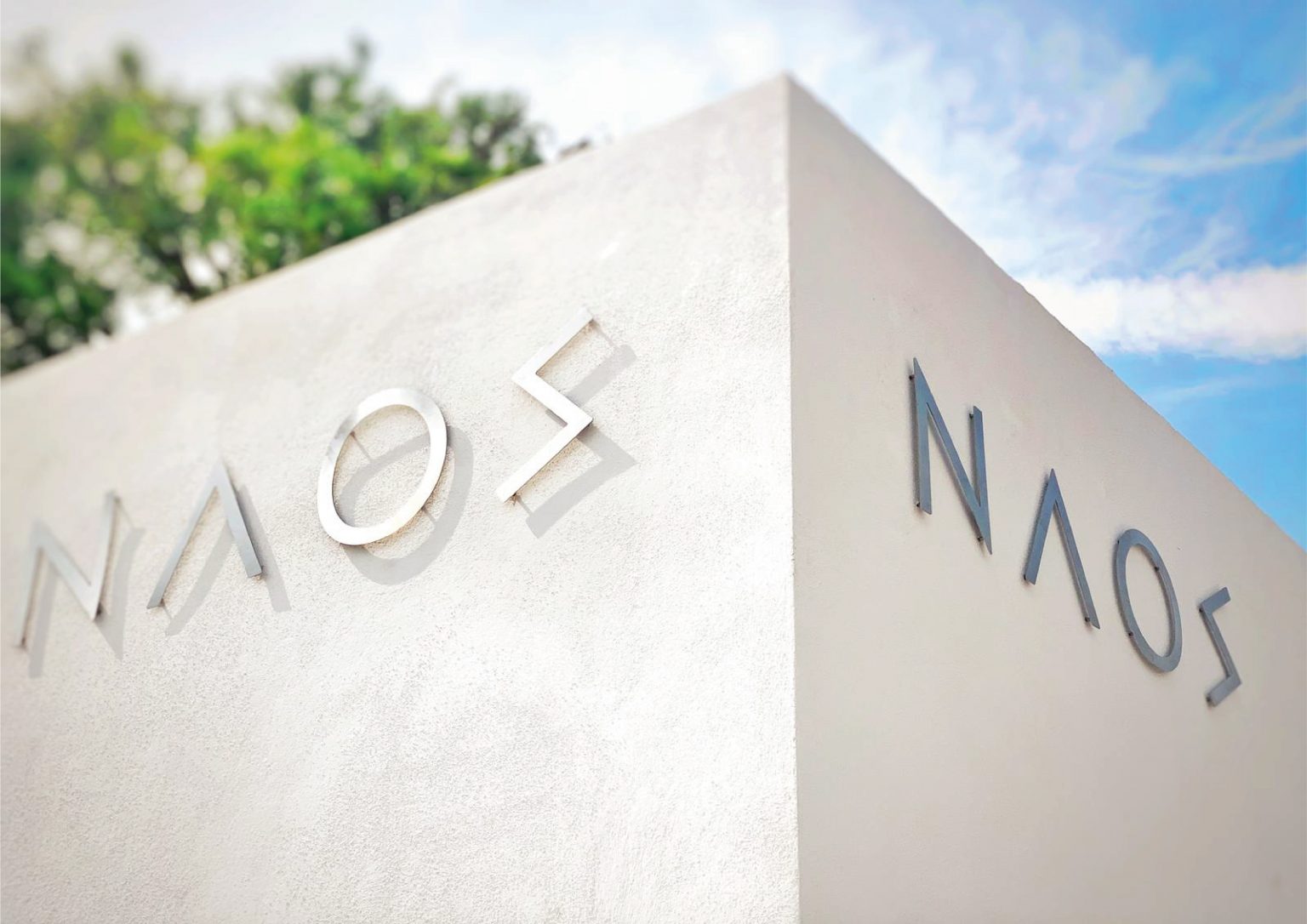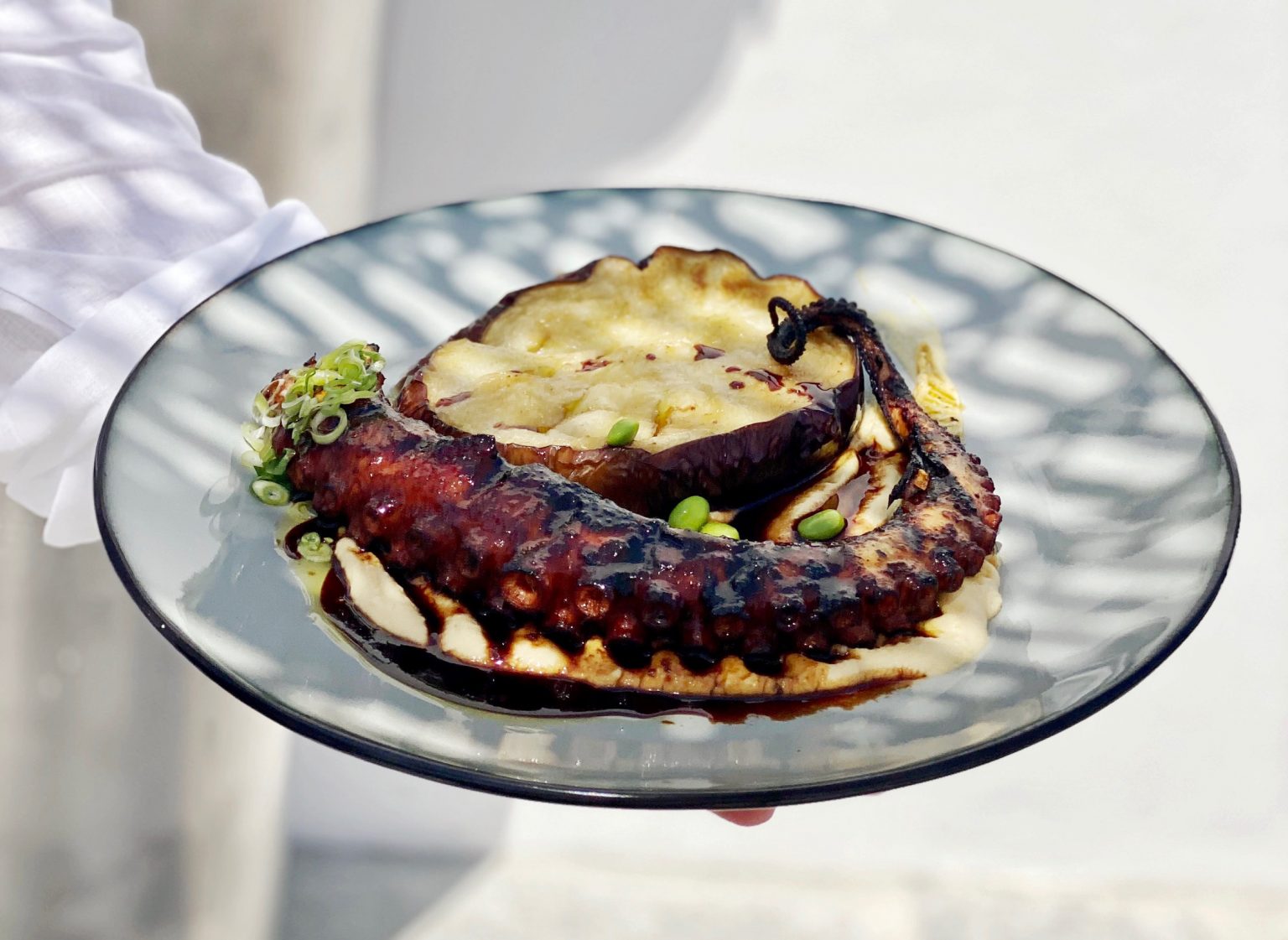 En apéritif, ou en afterwork, pour le déjeuner ou le dîner, découvrez notre sélection de mets aux notes iodées et ensoleillées : de la detox, aux viandes et poissons cuits au four à bois en passant par nos plats signatures, Naos vous offre une multitude de saveurs.
      Whether for an aperitif, or after work, lunch or dinner, you can discover our selection of dishes with iodized and sunny notes: detox, meat and fish cooked in a wood fired oven and our dishes signatures, Naos offers a tons of flavors.
DÉTENTE ET BAINS DE SOLEIL
En journée, pour un plaisir ultime nos bains de soleil vous accueillent. Vous pourrez y savourer le bruit des vagues tout en étant protégé par l'ombrage de nos parasols tissés. 
Découvrez chaque jour notre sélection de boissons: jus Détox pressés à froids, nos délicieux et savoureux cocktails colorés, et notre enivrante carte des vins & spiritueux. 
During the day, for an ultimate pleasure, our sunbaths welcome you. You can savor the sound of the waves while being protected by the shade of our woven parasols.
Discover our selection of drinks every day: cold-pressed Detox juices, our delicious and tasty colorful cocktails, and our heady wine and spirits menu.