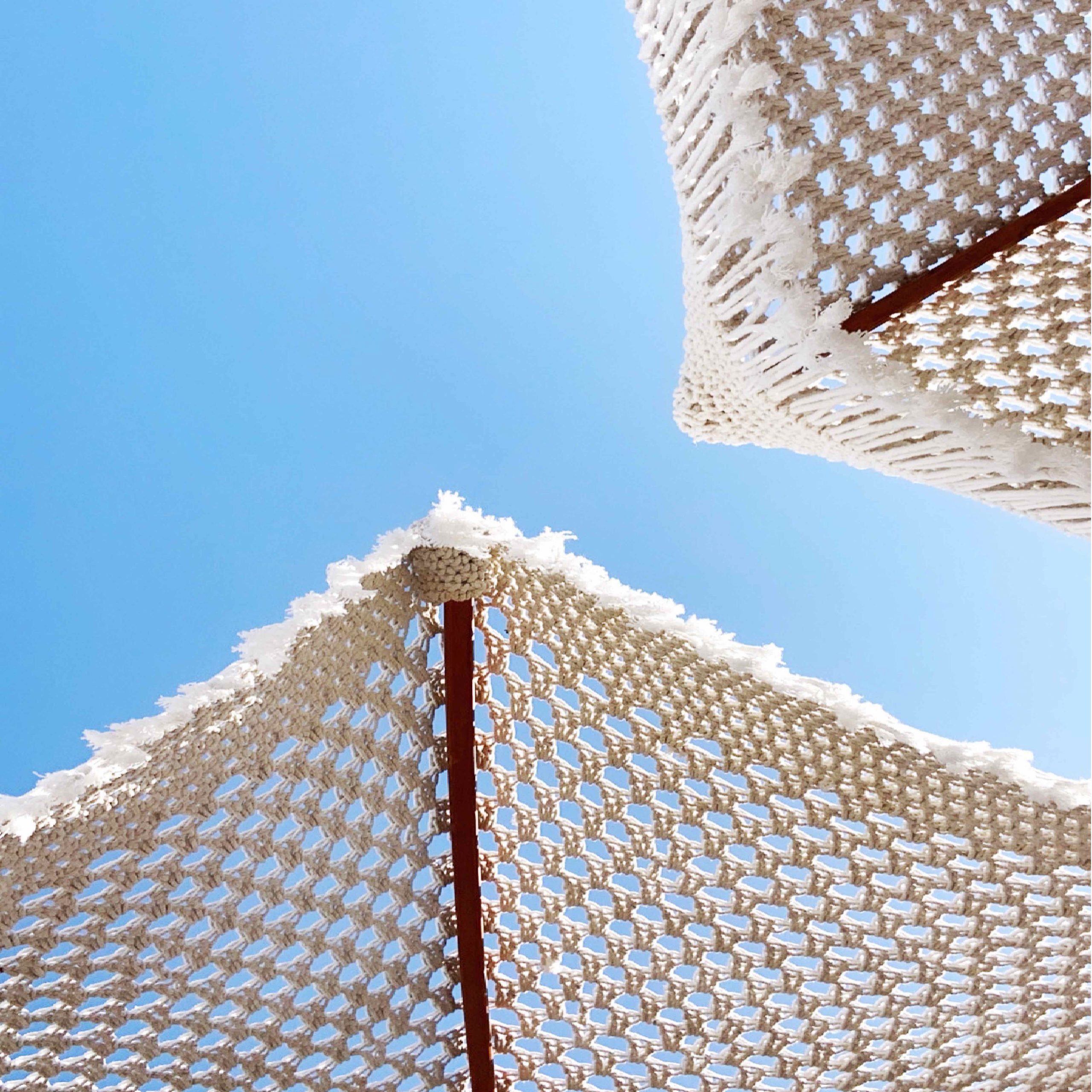 Profiter des petits plaisirs de la vie
Envie de commencer votre journée, vue sur la mer et, savourer les plaisirs et les délices d'une belle matinée ? Naos vous propose une sélection de jus fruités et de boissons chaudes. À l'heure du déjeuner, venez découvrir et partager les plaisirs de notre cuisine méditerranéenne. Vous pourrez poursuivre, les pieds dans l'eau, ce moment de détente en vous prélassant sur nos confortables bains de soleil. Enfin, pour finir la journée en beauté, il vous suffit de réserver un sublime dîner sous les étoiles.
Want to start your day, by the sea and savor the pleasures and delights of a beautiful morning? Naos offers a selection of fruity juices and hot drinks. At lunchtime, come discover and share the pleasures of our Mediterranean cuisine. You can continue, feet in the water, this moment of relaxation while lounging in our comfortable sunbathing areas. Finally, to end the day in style, you just need to book a sublime dinner under the stars.